---
Updated: 05/14/2023
Who doesn't like a good porch swing?
The weather outside is nice, but your porch is looking a litte...COLD and uninviting. What to do? I know the feeling…we had a concrete "island effect" going on for years, as seen below. Are you looking to transform an area of your porch, but don't know where to start, and don't know what is involved?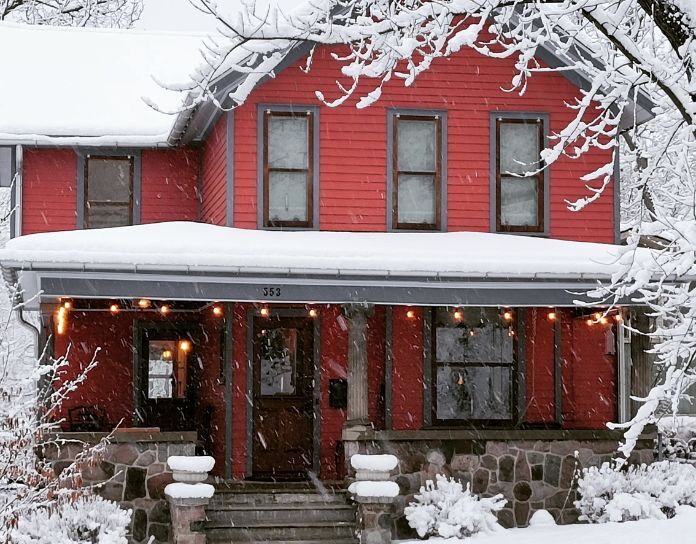 So why not add a beautiful porch swing?
If you have an Old House, chances are your porch already had a swing installed at some point within the last 100 years! Additionally, everyone needs a place to lounge and relax in between the work week, and work around the house. Am I right?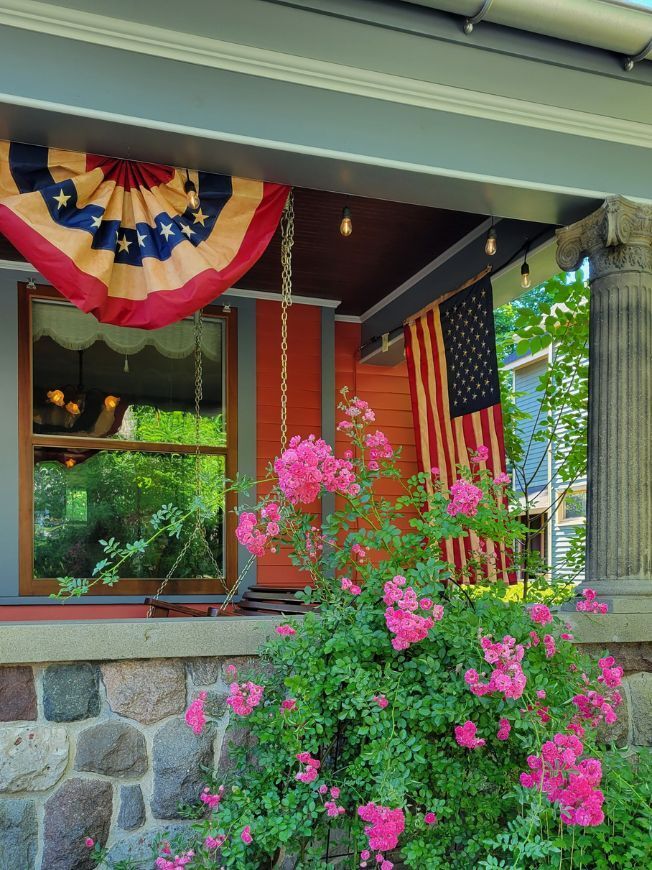 So let's do it! Here are the FOUR steps to get you started with a new porch swing and don't forget to check out the video below and the BEFORE and AFTER at the end!


Finding a Good Porch Swing
---
Types of Porch Swings
The selections here are almost endless! From materials to styles, there are many options to choose from whether you are on a budget, or want the Taj Mahal of porch swings! Oh yeah!!!
Wood Swings (many species to choose from)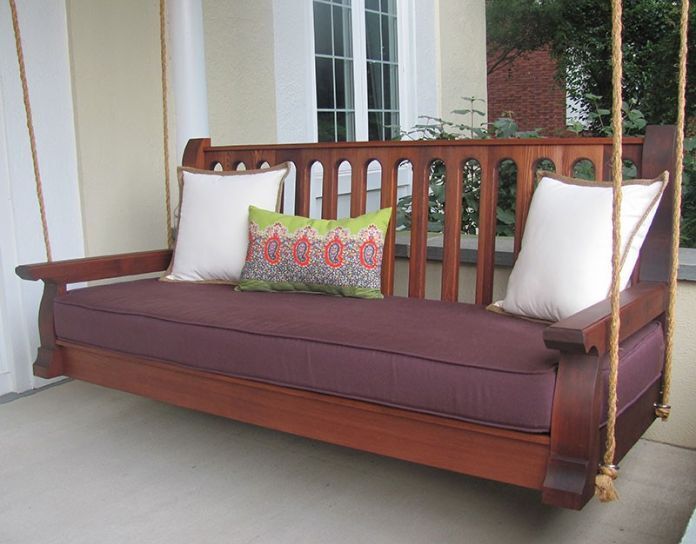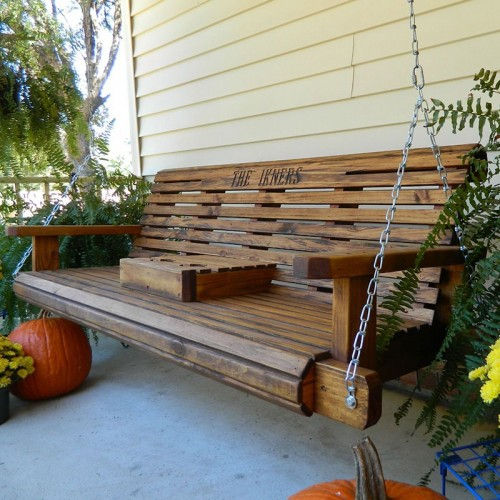 Painted Swings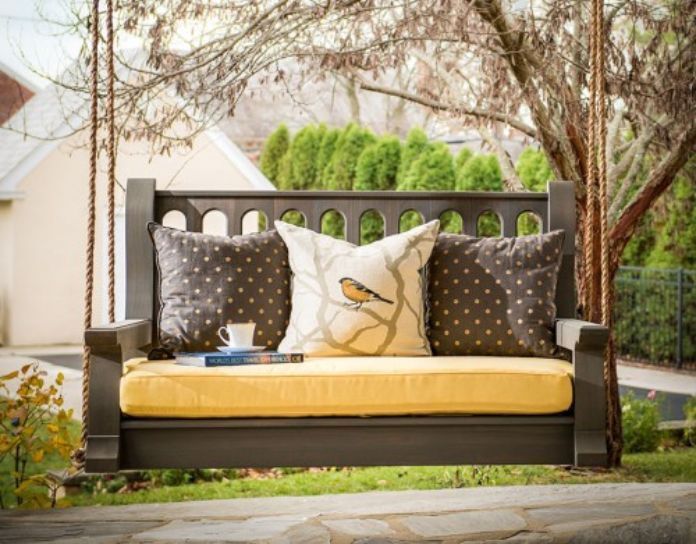 Wicker Swings
Wrought Iron Swings
Recycled Plastic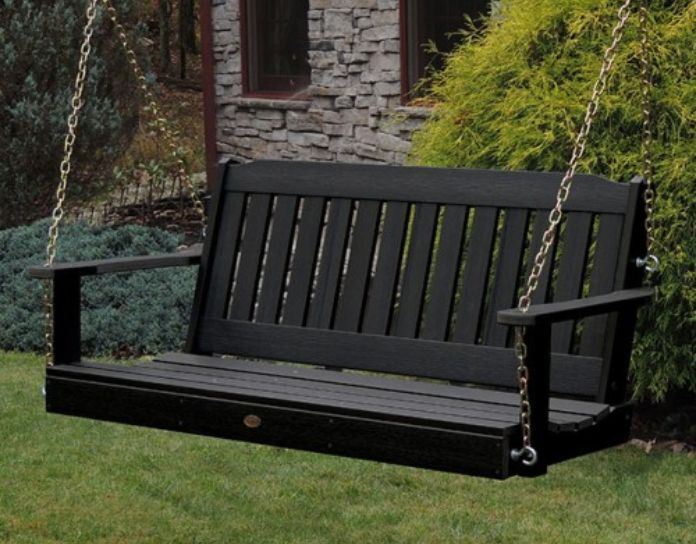 Budget Swings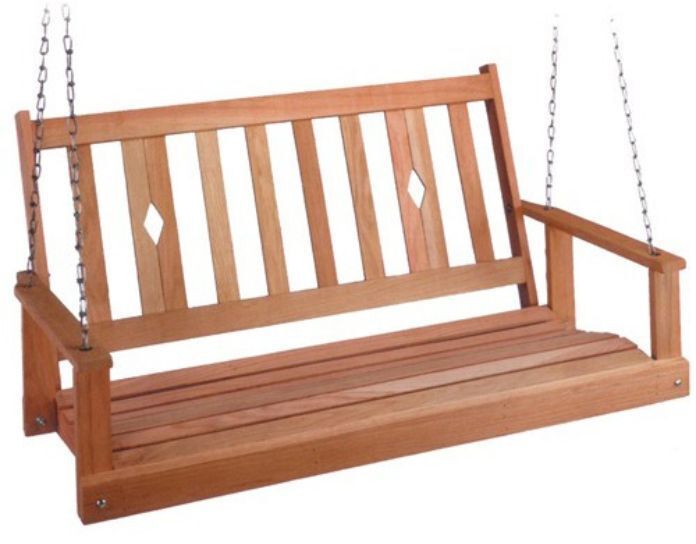 ... and many more!
The Porch Swing Company is one of many online resources where you can find a quality porch swing. Ours pictured, is the "Amish Heavy Duty Rollback", 5 ft, with up to 700 lb capacity. They start at only $284.00.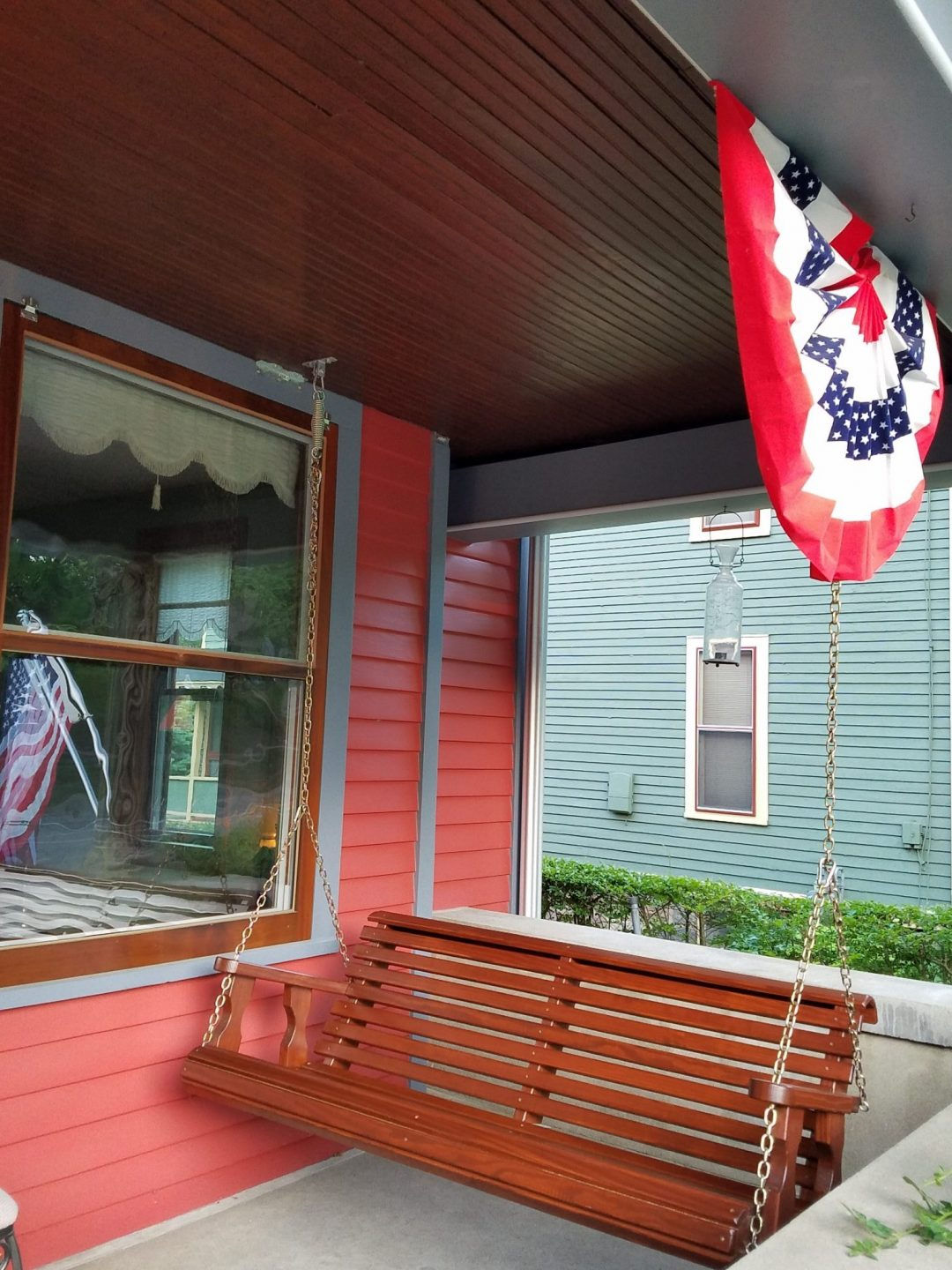 Centerville Amish Heavy Duty Roll Back Swing




Styles of Porch Swings
So you just want a porch swing, right? Well, there are many styles to choose from, so, if you are picky, it might not be a simple, or quick purchase. Some of the most popular and stylish porch swings are:
Amish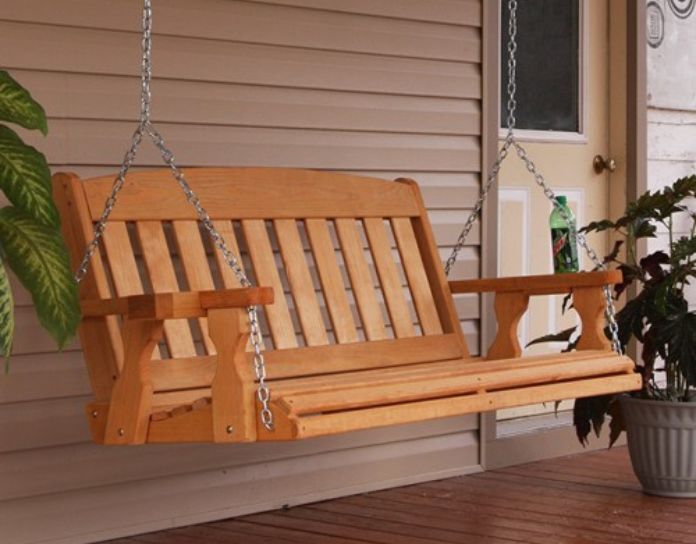 Classic
Highback
Rollback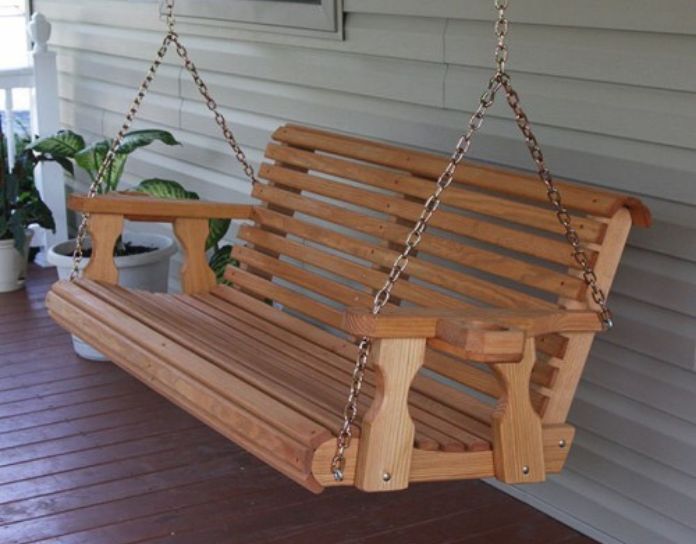 Rustic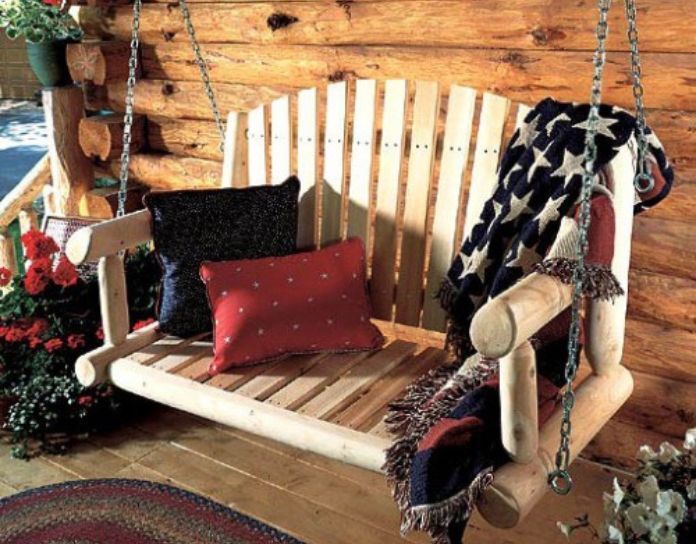 Swing Beds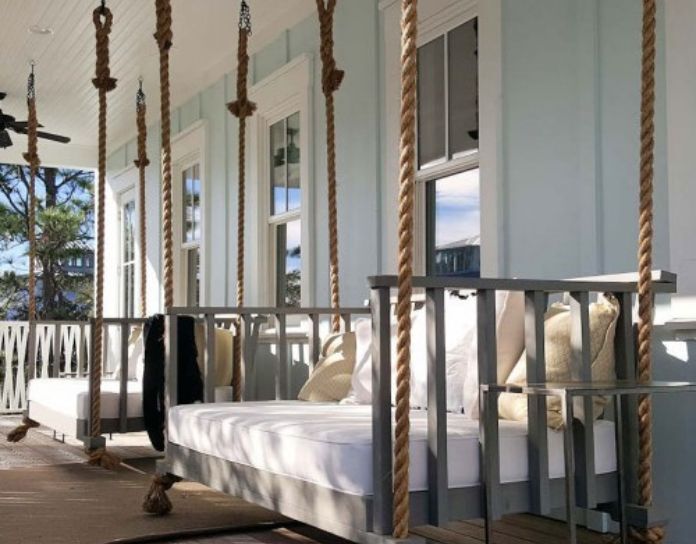 ...and many more!
Porch Swing Sizes
Porch swings are available in many different sizes (depending on manufacturer), so you should be able to accommodate any outdoor living space with the proper size porch swing. Common sizes (width) are:
2 Foot Swings

3 Foot Swings

4 Foot Swings

5 Foot Swings

6 Foot Swing

7 Foot Swings
NOTE: In situations where overhead support is minimal, a wider swing (wider mounting points) will distribute the load out toward the edges (less stress), rather than the middle of the span (more stress).
Porch Swing Options
Just like car options, porch swings have many, many different options, which allow you to customize your swing to your exact specifications. Some options include:
Color – paints, stains, etc.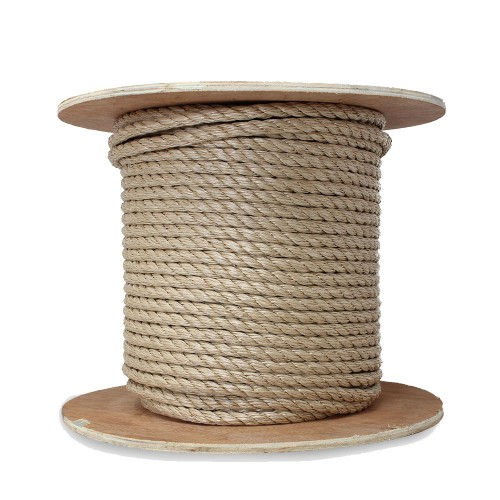 Porch Swing Mounting Rope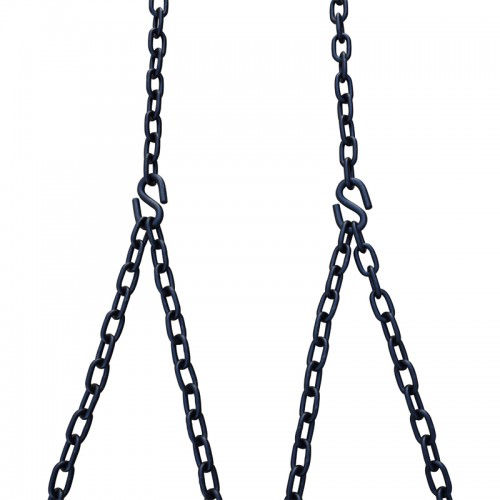 Chain Kits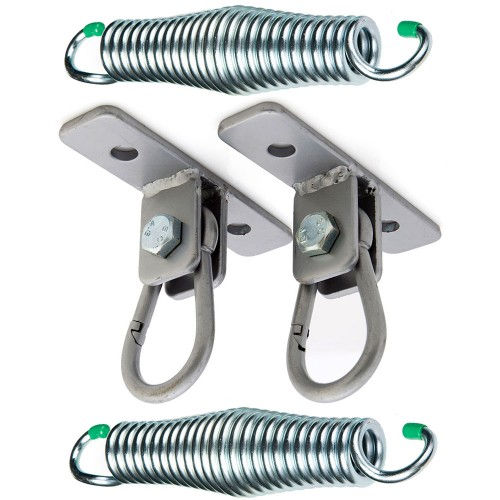 Comfort Kit – hanging hardware, hooks, PLUS "comfort springs"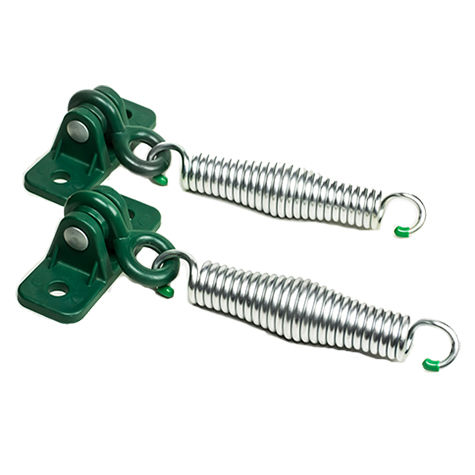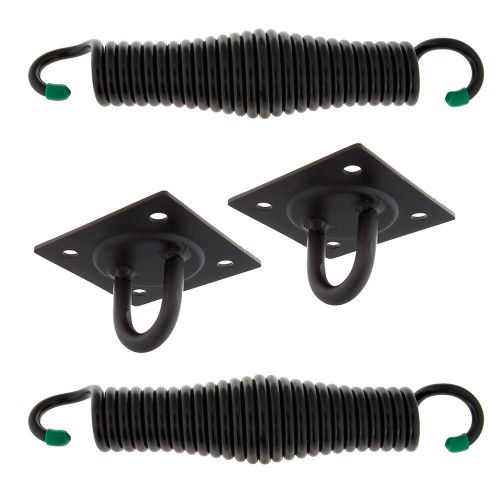 Comfort Kit – hanging hardware, hooks, PLUS "comfort springs"
Optional Stainless Steel Hardware - minimize rust and corrosion
Porch Swing Accessories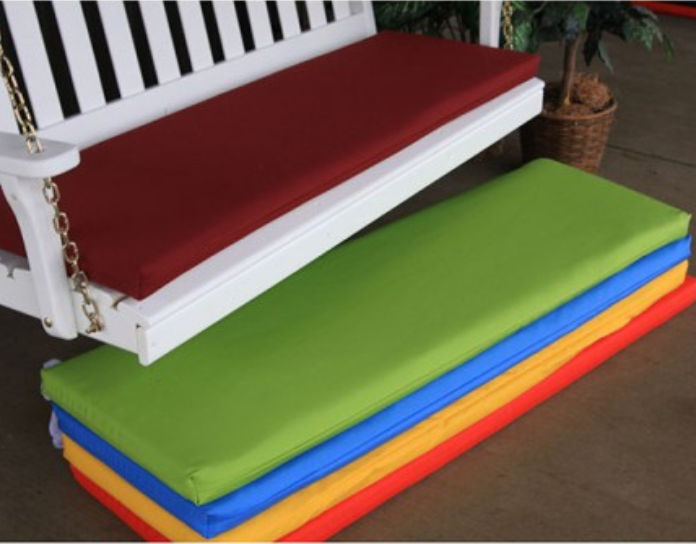 Protect Your New Porch Swing
---
Exterior Finish
So now that you have a new porch swing, it is a good idea to protect your investment, especially if you buy it "unfinished". At a minimum, apply at least 3 coats of exterior polyurethane or equivalent, before assembly.
Ours arrived with only a "honey" colored wiping stain applied. No sealer! So we did the following, to ensure it will last a long time, outside in the elements:
Added a wiping stain to achieve a color match to our existing house colors (storm windows/porch ceiling.

3 coats of Sikkens CETOL Door and Window Clear Satin wood finish.

Then assembled the porch swing per the manufacturer's instructions (back, sides, chains, etc).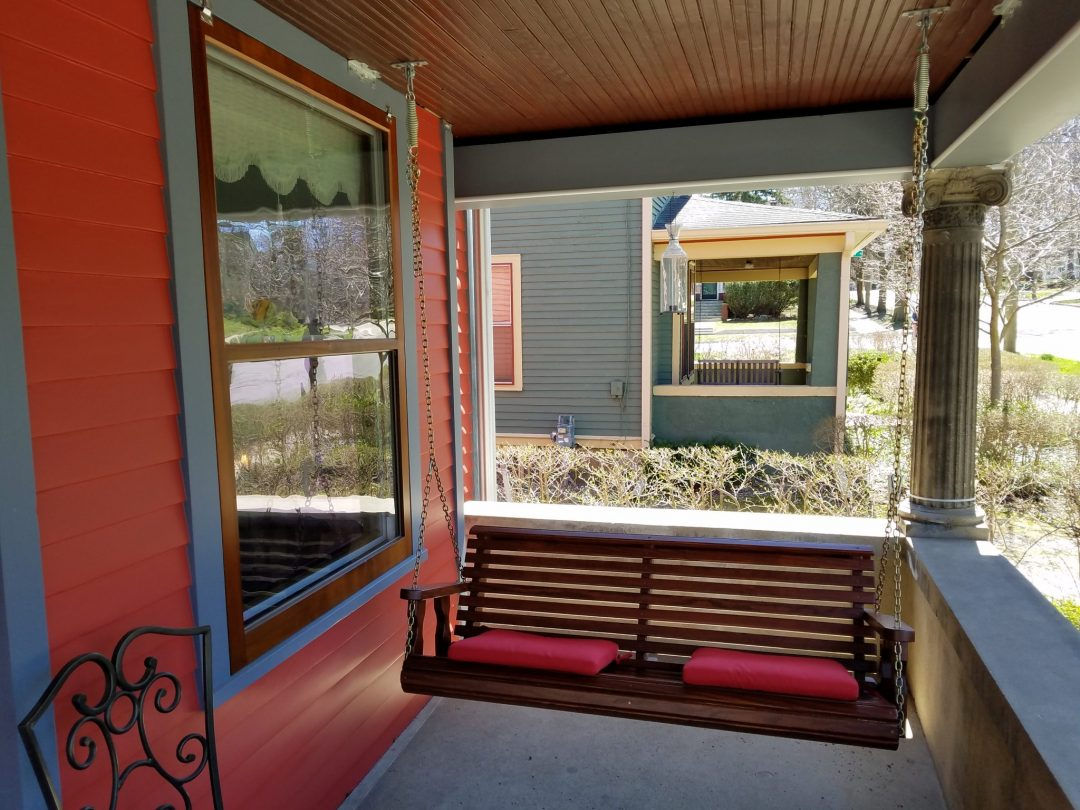 Storage
Store your porch swing away in a garage, basement, or utility building, to protect it in winter months.

Proper care and storage in the "off season" will make your swing last for a long time!
Installing a Porch Swing
---
Swing Mounting Location
Before mounting your swing, you want to make sure that the location is sufficient and safe to handle the added weight load. Caution: Always install any porch swing per the manufacturer's specifications and installation instructions. Prep the ceiling:
Locate the ceiling joists – assess direction in which they run (see video below). Assess ceiling joist condition and size (2×4, 2×6, etc).

Assess swing mounting hardware locations (new and/or old) – space out per manufacturer's instructions.
TIP: Overhead swing mounts are usually placed 2-4 inches wider that the overall swing width. This adds stability and decreases chain interference along the sides, as it swings forward and backward.
Reinforce mounting locations as needed (see video below). Or, if ceiling is replaced or planned for repairs, that is a good time to reinforce the ceiling joist(s) for the added swing weight.

Locate the CENTER of the ceiling joist or support (this is very important).

In the video we used the ProFinder 6000+ Stud Finder. Unlike others, it can scan up to 2 inches deep, and it's also great for plaster walls! Check out the "Cool Fix Tools page" for an additional demo and more info!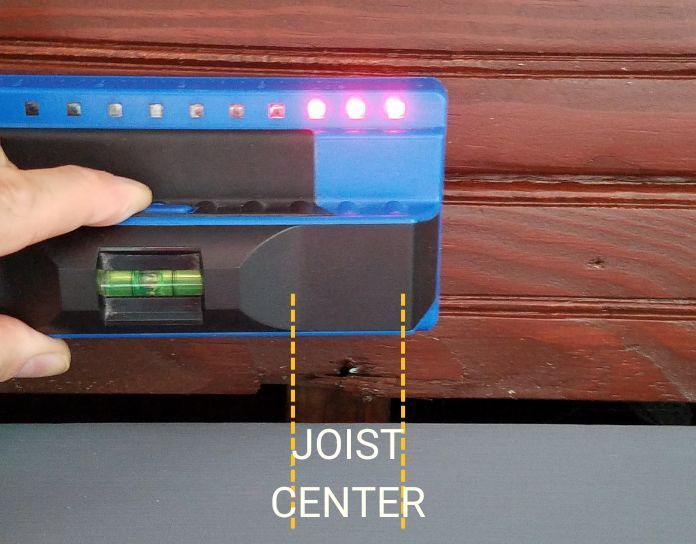 Drill a pilot hole to prevent wood splitting, and mount the hanging brackets with proper sized screws/bolts, per manufacturer's specifications.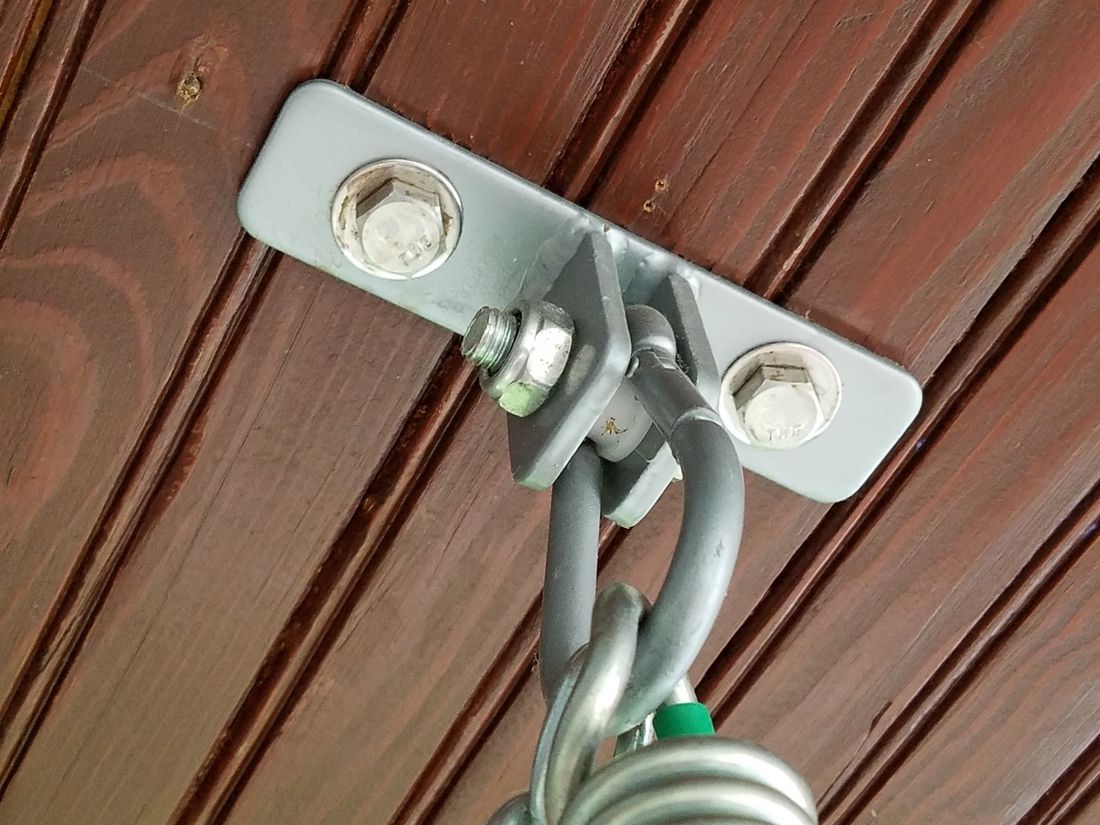 Attach and adjust porch swing chains/ropes to your preferred height.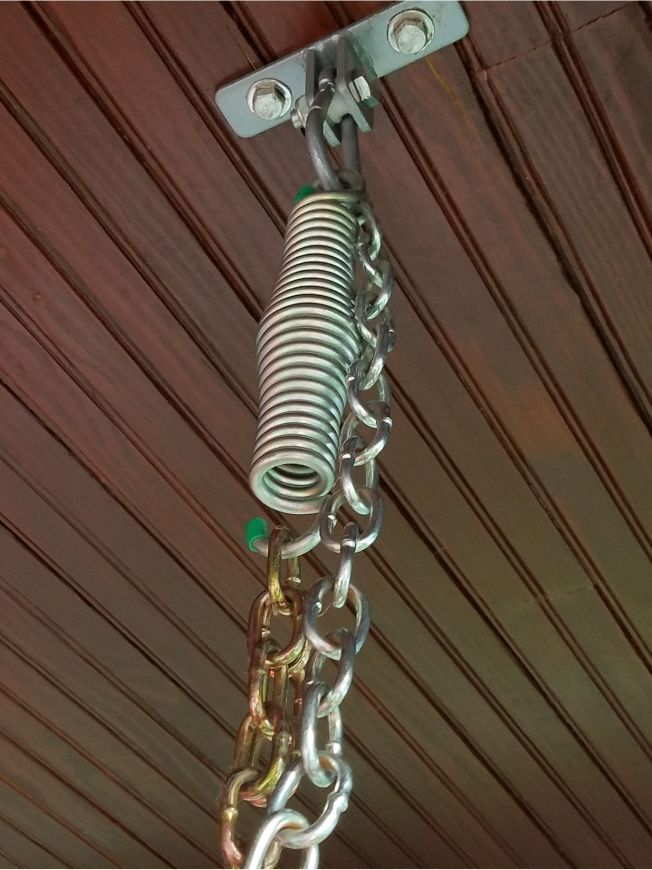 Don't forget to attach "safety chains" (usually sold separately) when using springs or a "comfort kit" – (see video).
NOTE: In situations where overhead support is minimal, a wider swing (wider mounting points) will distribute the load out toward the edges (less stress), rather than the middle of the span (more stress).
Porch Swing Installation Video




Enjoy Your New Swing
---
Well, that concludes this short guide on how to select and install a new porch swing. Sit back, relax, pour your favorite drink, and enjoy your new swing! DOn't forget to catch the BEFORE & AFTER pics below! The space was really transformed!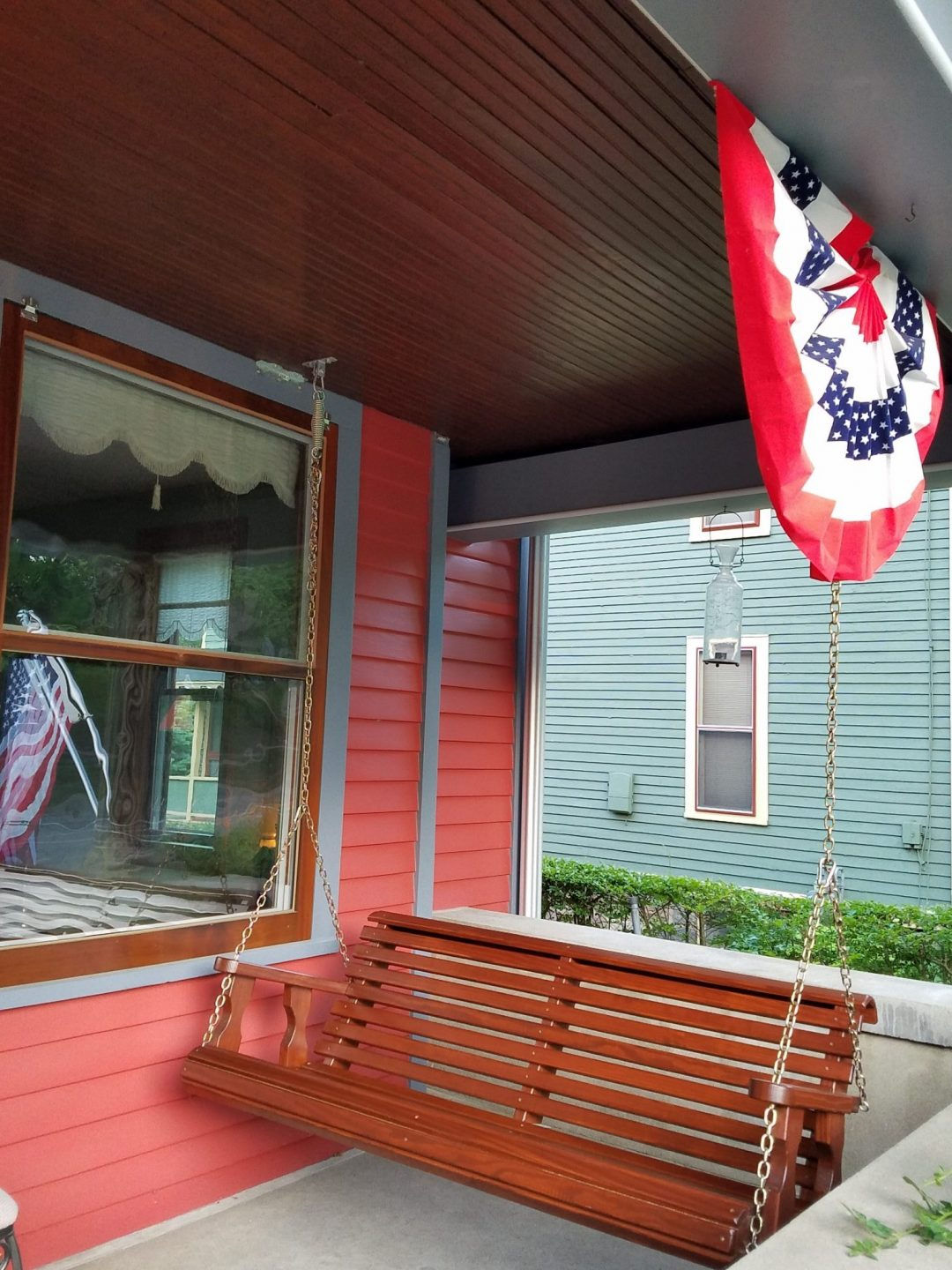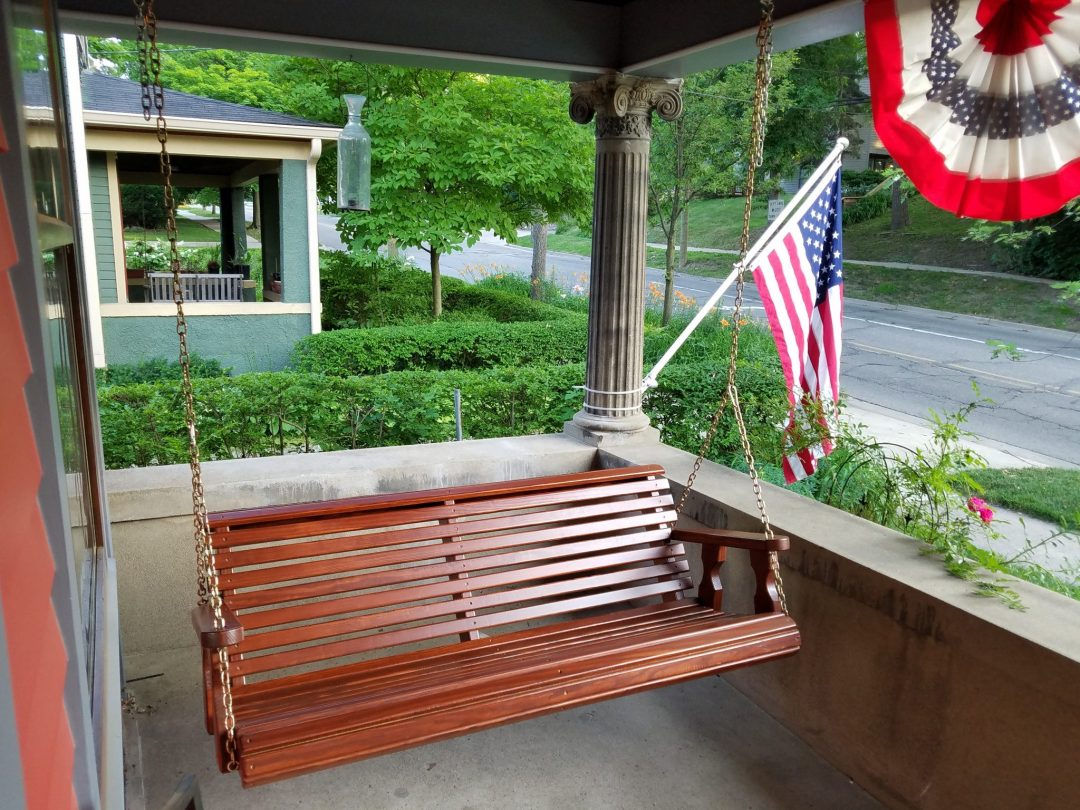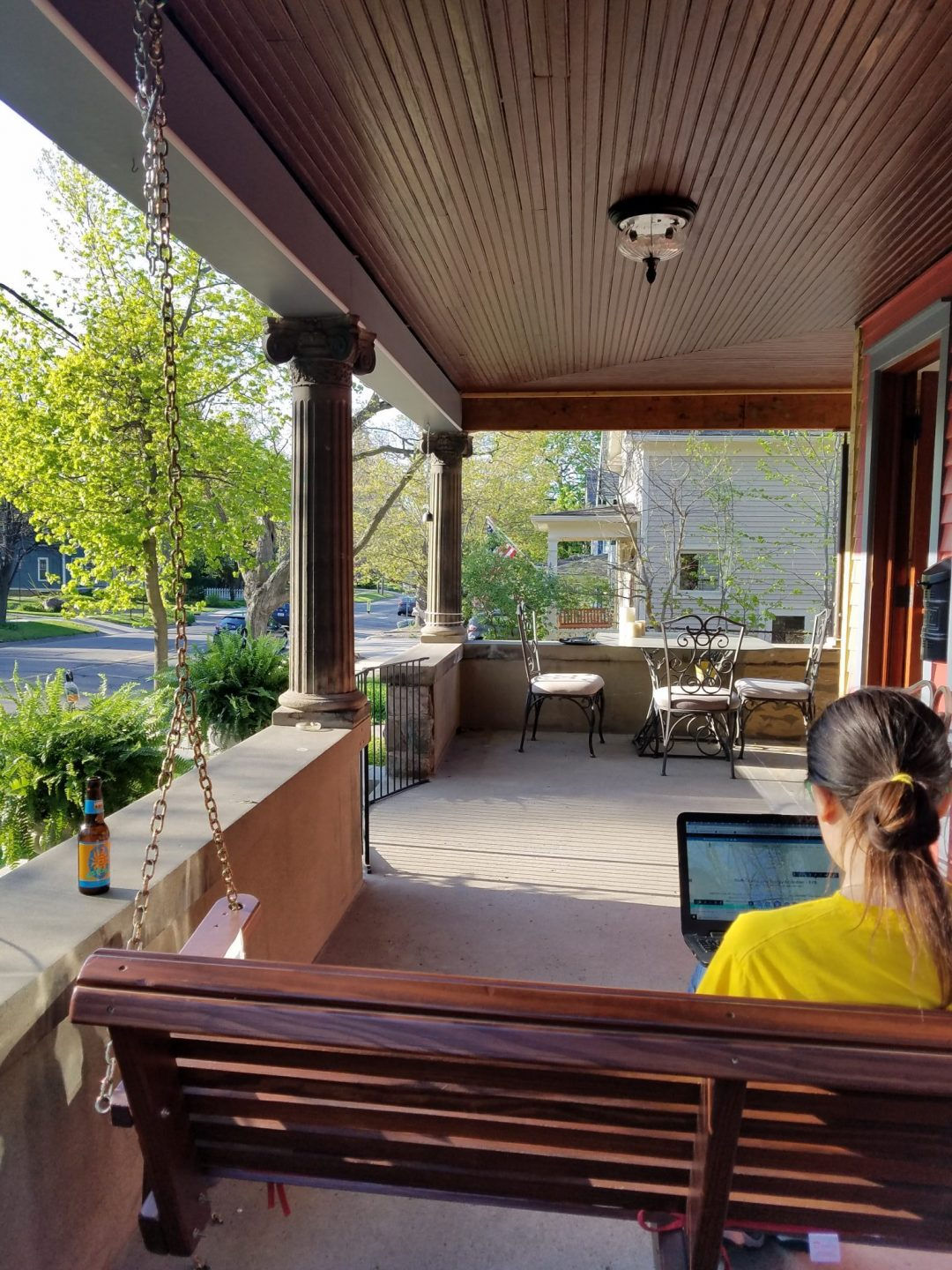 Porch Swing - Before & After
---


Before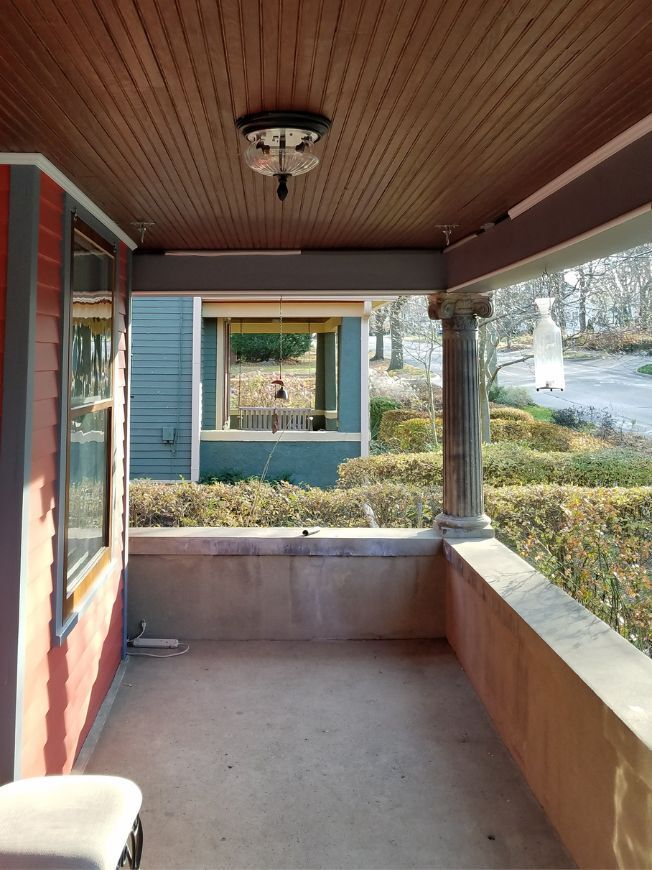 After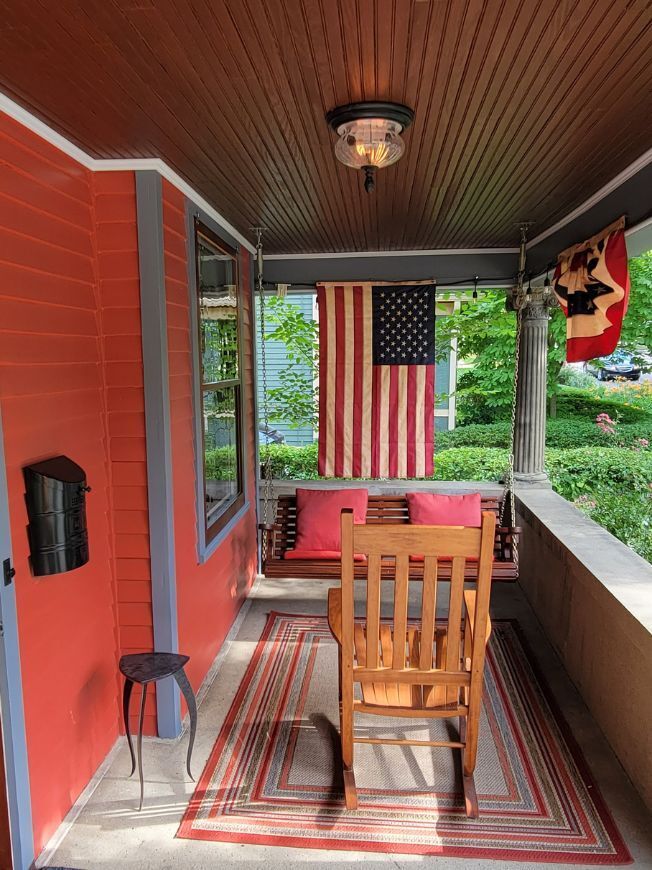 Have a favorite porch swing or in the process of installing one? Share your experience with us over on the My Old House"Fix" Facebook Group!
Best of luck, and keep on Fixing!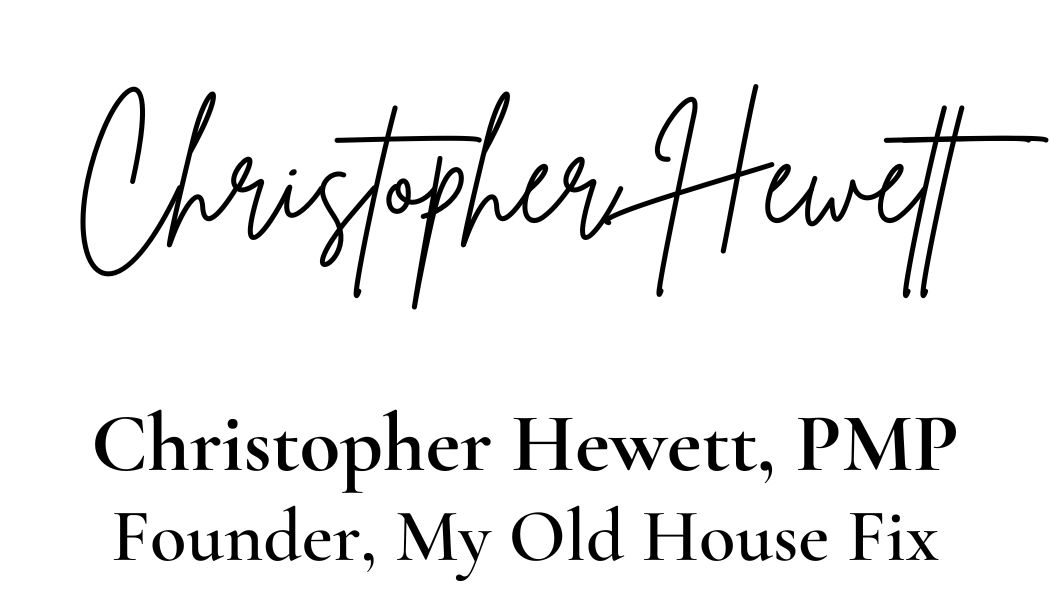 For more info visit: www.myoldhousefix.com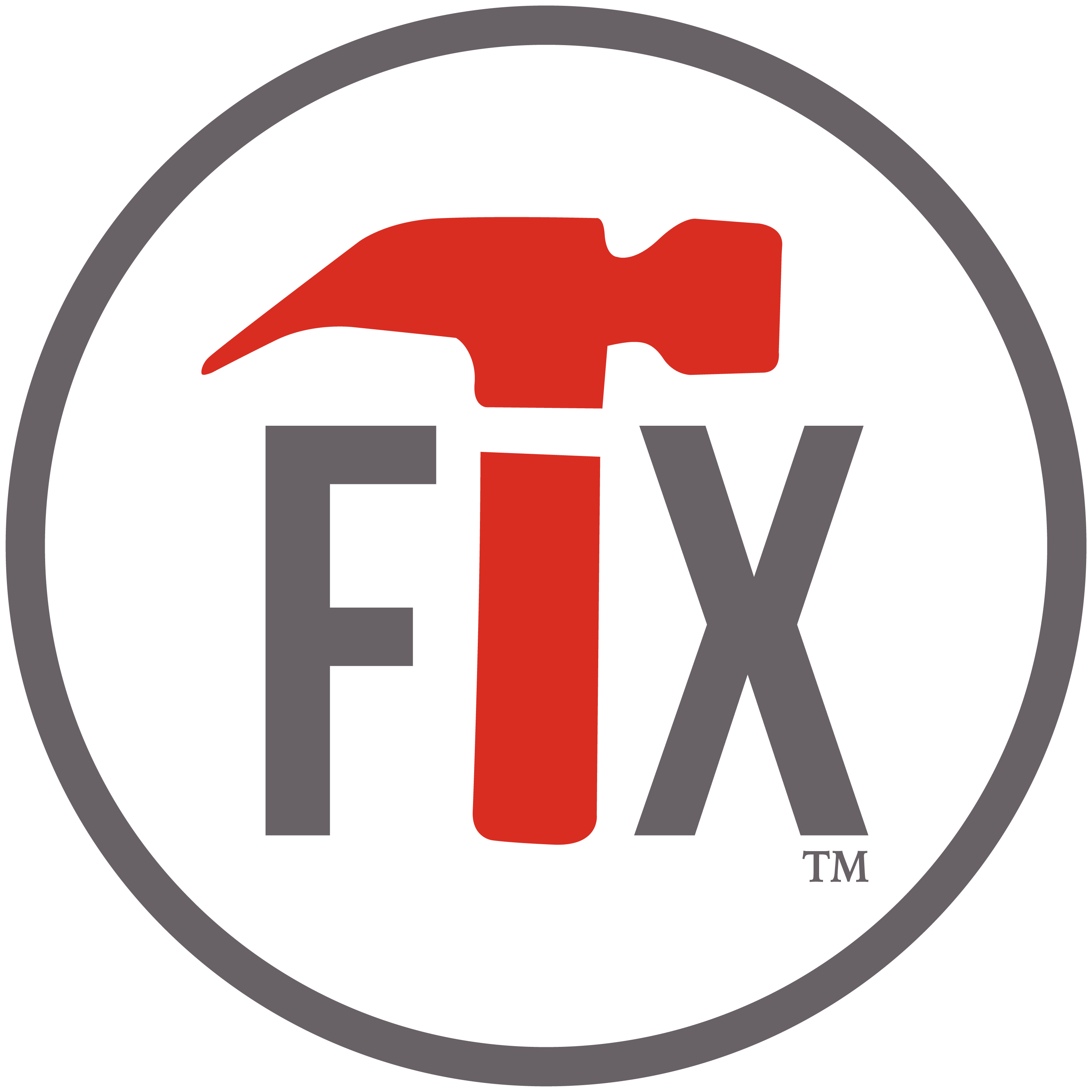 Posts may contain affiliate links. If you use these links to buy something, we may earn a small commission (at no additional cost to you). Full disclaimer HERE.
---