MT Copeland Special Course Prices Announced!
If you own an old house, then chances are you're always looking for tips and tricks on how to best fix it. This is why we're excited to announce a special partnership with My Old House Fix that allows you to access MT Copeland's extensive library of online courses. And the best part? We have a discount code available in our members area!

MT Copeland's courses are taught by expert tradespeople who provide real-world experience and insights. With topics ranging from basic woodworking to advanced electrical work, there's something for everyone. And with our discount, now is the perfect time to sign up and start learning.

MT Copeland's mission aligns perfectly with our own goals: Empowering people through education and skill-building. We are confident that their high-quality online courses will provide our users with valuable knowledge and expertise, making them more valuable to employers and helping them move towards their entrepreneurial dreams.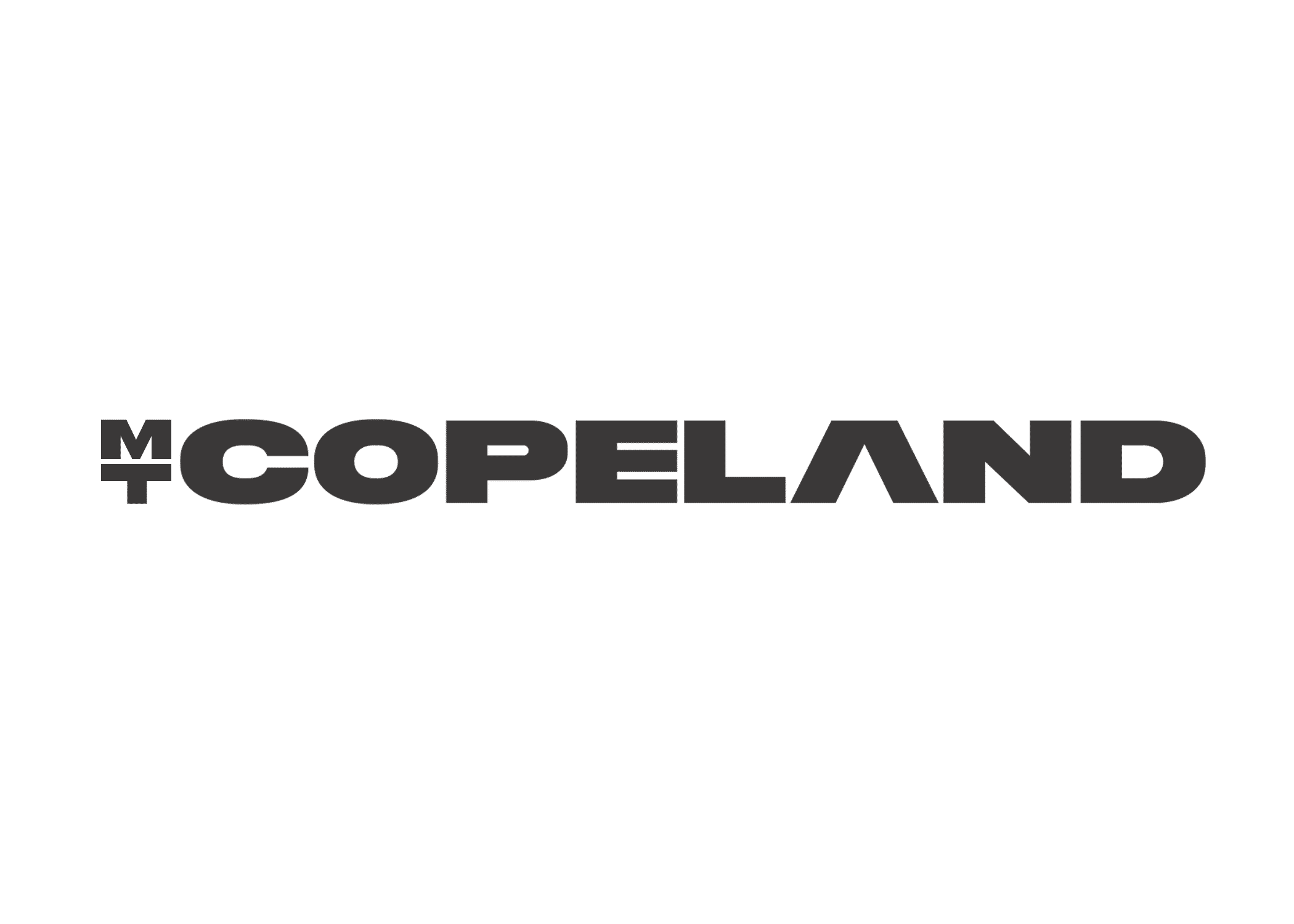 Log In To See All Courses & Claim Your Discounts!
"We love old houses because they're not just old buildings...
They're time capsules of history and stories
waiting to be uncovered and retold through restoration."
More than a library where to find courses
A treasure trove for those seeking to learn new skills and excel in their careers, covering courses like:
How to install windows and doors.
How to tile a shower.
Effective communication in construction.
Conflict resolution on the jobsite.
... And more!
Log In To See All Courses & Discounts!