June 2023The Spruce - The 14 Best Porch Swings of 2023
Chris Hewett from My Old House Fix was a guest contributor for an article published by The Spruce, a lifestyle website with over 30 million monthly site visits. The featured topic focused on finding and installling the perfect porch swing.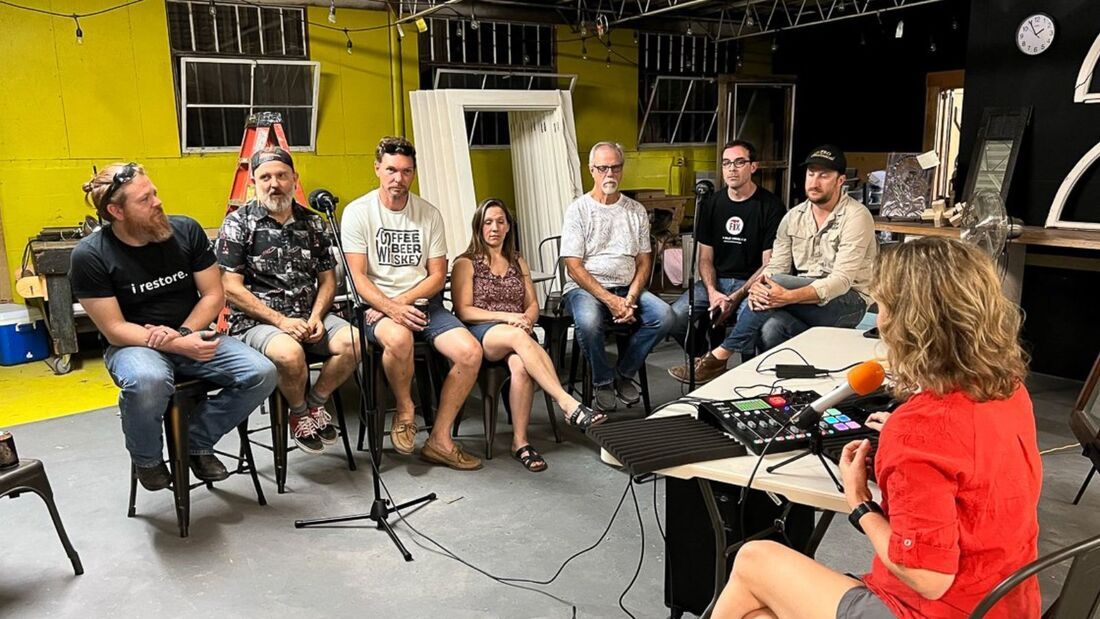 July 2022True Tales of Old Houses -Episode #79, Tampa, Fl
Live from Florida, Stacy chats with ten talented professionals involved in Old House restoration. They discuss the mainstream shift they're seeing towards preservation and restoration and how they can continue to support positive change within the industry.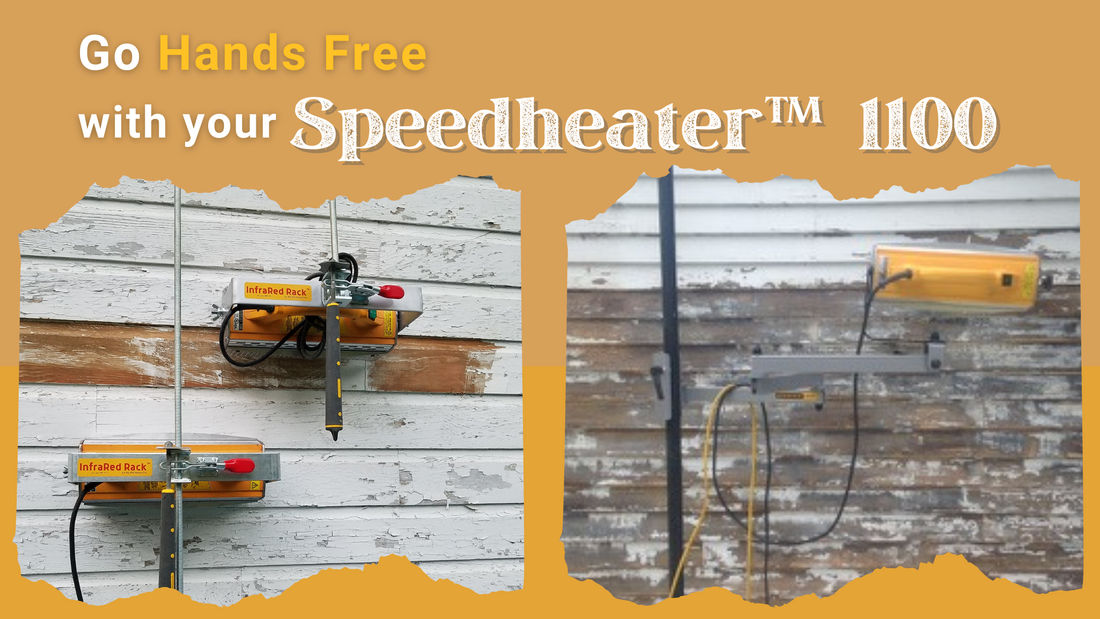 July 2022The InfraRed Rack Kit Featured by Eco-Strip
My Old House Fix teamed up with Eco-Strip, our newest affiliate, to feature the InfraRed Rack Kit - a "hands-free" accessory kit for your Speedheater 1100 or Rapid Slim paint strippers. It's designed, tested, and built by Chris at My Old House Fix.