Transform Your Old House Dreams into Reality
Experience a supportive, expert-driven Community that empowers you to bring your Old House visions to life.
Zero Prior Knowledge Needed
Perfect for Every Old House Enthusiast
Learn, Share, and Grow Like a Pro
What you'll find:
Expertly Organized Content
Exclusive Downloadable Resources
Dedicated Community Space
Pre-loaded Quality Resources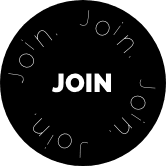 Why The Fix Club?
Let's be honest — working on Old Houses without expert support and reliable resources can be overwhelming and frustrating.
That's where The Fix Club comes in.
Your "one-stop-shop" for everything related to Old Houses, guiding you through each project and connecting you with a passionate Community that shares your love for historic homes.
The Key to Your Old House Project Success It's the difference between feeling lost and isolated and thriving alongside a dedicated Community of Old house enthusiasts.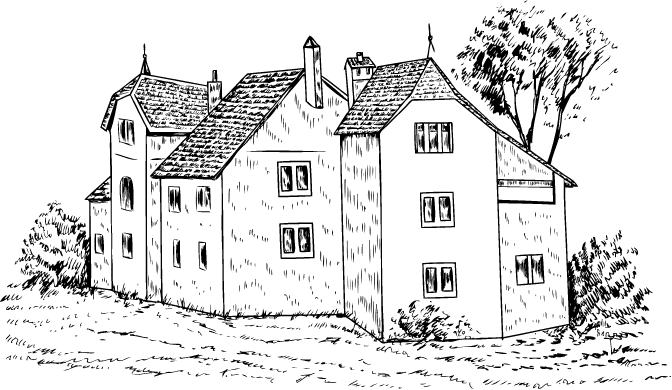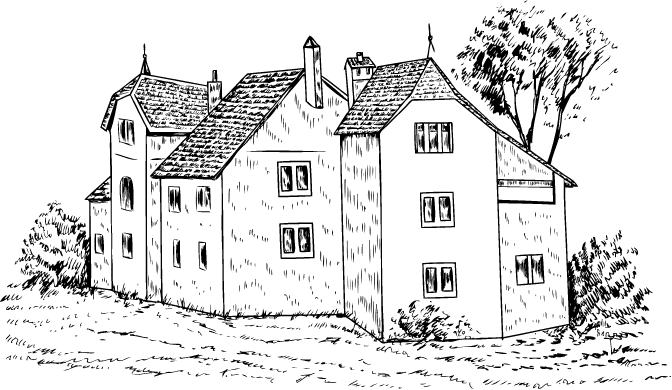 With The Fix Club
​Confident Project Execution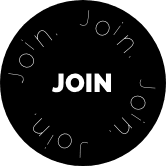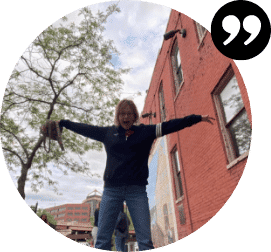 Pam Walter Ciha
I recently called my realtor, whom I bought my house from 3 years ago, to explain a problem and as for a contractor's recommendation. He politely asked me if I regretted buying an older home as we wrapped up the conversation. Admittedly, I had been having those thoughts as of late. However, after spending a great deal of time reading posts, stories, and recommendations on "My Old House Fix" in the last month, it gives me new courage to continue the processes of repairing my old house. Thank you!

Pam Walter Ciha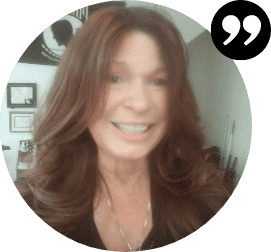 Cheryl Abrams
This group is a place to share ideas, get inspiration, And motivation , get opinions , share photos, tips and hacks with other old house lovers who are restoring historic homes. I love this group. I have learned so much about restoration here.

Cheryl Abrams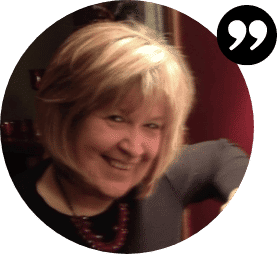 Kay Williams
I love being a part of a community of people who love old houses and work hard to bring them some life and viability in this new millennium. The combination of being able to offer help to someone who may be going through an old house experience you went through or to learn some tricks especially, for me, in the restoration vein of saving old houses. I love seeing the throw back Thursdays, tools, demos and projects people are working on. We may be all over the country and beyond, but we are all in this together. My Old House "Fix" just keeps us all going.

Kay Williams
Are You Ready to Embrace Satisfaction and Success With Your Old House Projects?